Why Choose Us
Hear from some of our candidates and clients on why they choose 1st Resource Recruiting for their employment needs.
I have never used a recruiter when searching for potential candidates, until I gave Matt the opportunity to find the right candidates in a timely manner. Matt has done an outstanding job recruiting for us, and I will continue to use his services.
Matt's dedication and commitment to matching the right talent for the needs of our company have far exceeded my expectations every time. He has gone above and beyond and I would recommend 1st Resource Recruiting for your staffing needs.
1st Resource Recruiting has been top notch in getting to know our company and our management first, then going full steam at finding not only the person with the right professional or working qualifications, but a solid fit with our team and our short and long term goals and objectives. Matt Franks keeps us informed and does not waste our time with candidates that ultimately will not satisfy us as his customer.
Matt went back to the company after they removed the listing and asked them to reconsider, which resulted in a perfect match between the employer and myself.
I have dealt with over a dozen recruiters throughout my career and 1st Resource Recuiting has been by far my best experience. Matt was efficient, responsive and great to talk to. He went above and beyond for me and I landed my absolute dream job. I strongly recommend 1st Resource Recruiting to any hiring manager or candidate.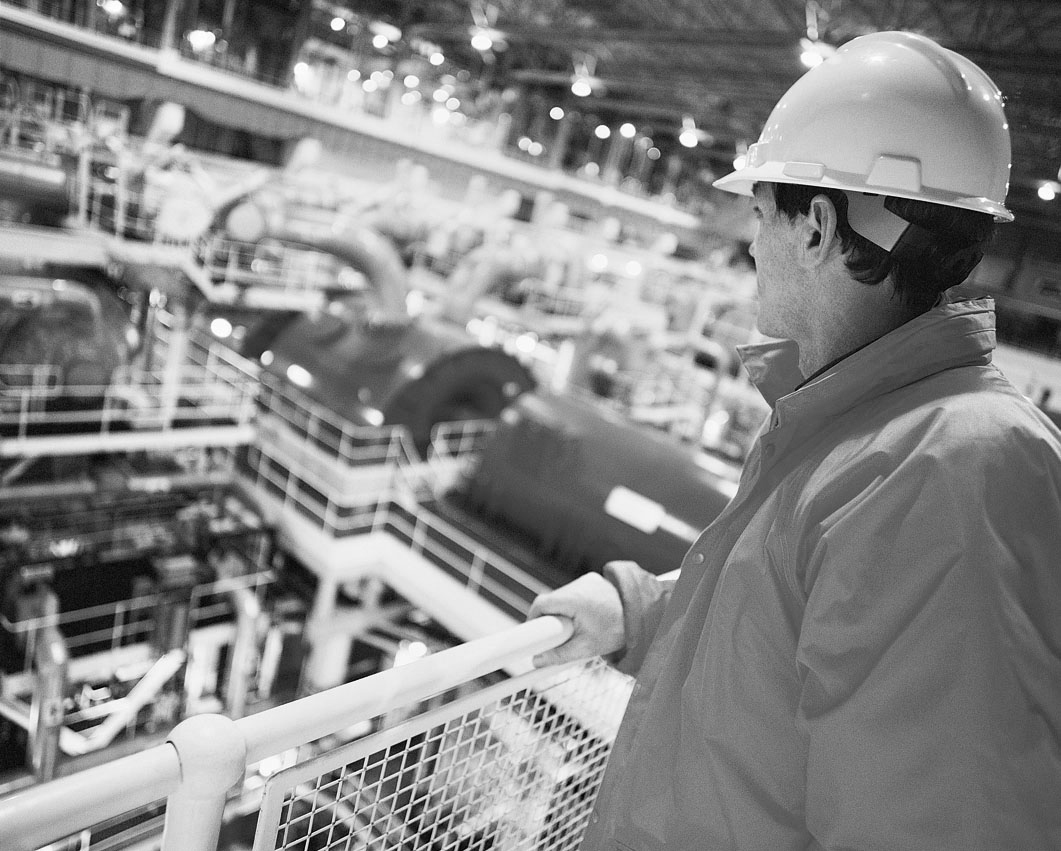 Quality matches built for long-term success.
We are dedicated to developing ongoing partnerships with our clients to find the best talent available, while assisting candidates to find the best organization to help them in meeting their career goals.