We'll Match Your Employment Needs
With over 25 years of experience in sales and recruiting, we make sure it's the right match, every time.
1st Resource Recruiting is an executive search firm that knows how challenging it can be to recruit in today's competitive business environment. We understand that every company and every job are unique in their own right. That is why we go beyond just gathering a job description and sending you a number of resumes hoping that you find something you like. Instead, we take the time to discuss the culture of your company, the organization goals, in addition to your short and long term staffing needs.
We work with you through "your" hiring process, from getting answers to pre-screening questions that you might have for candidates to verifying credentials or performing reference checks at your request. We are here to help you meet your hiring goals and deadlines.
Our goal is that you consider us as your 1st Resource when it comes to your contract and direct placement recruiting needs. 
For Candidates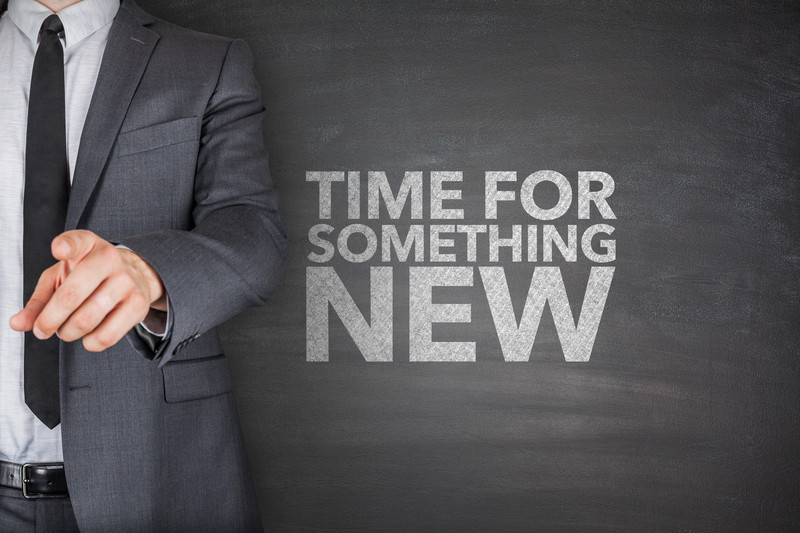 We are always looking for the best talent! Please submit your resume, even if we don't list an open career position that meets your expertise. We speak with multiple companies every day about their hiring needs and would be happy to market your skill set to one of our clients. Your identity is always kept confidential until we have a chance to review the opportunity with you and get your permission to share it with a prospective employer. We will review your resume upon receipt. Please understand we might not have something that fits your experience at the time you submit your resume but we will keep your resume on file indefinitely and contact you when we do have a possible match. Please keep us updated on career moves, phone number or email changes that could prevent us from being able to contact you in the future. It would be our pleasure to assist you in finding the right career opportunity!